Reciprocating air compressors
K Series Two Stage Air Compressors
CAI
K Series units are assembled in Canada, in our own factory, using the best quality components available in North America. Therefore, we can provide the highest quality & the most cost effective cast iron Two-Stage Compressor in the market.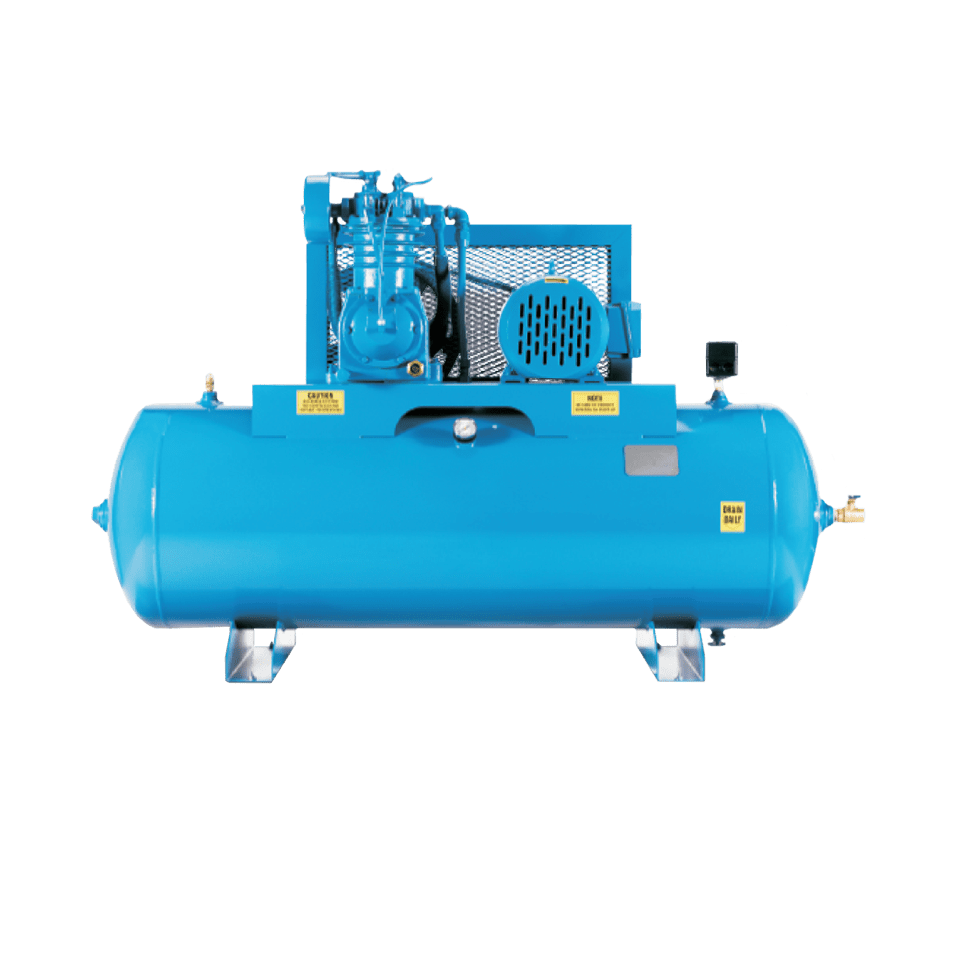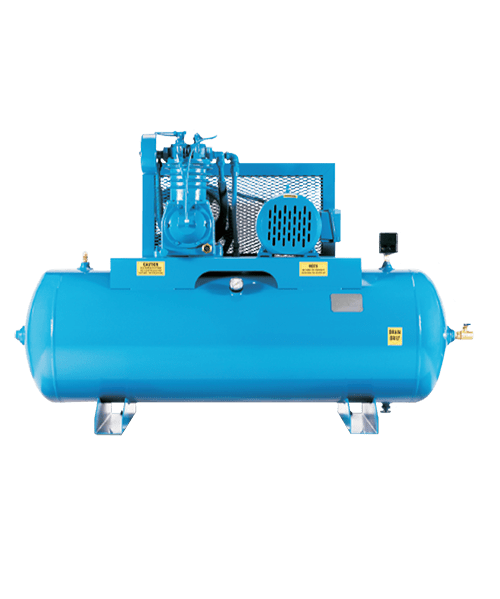 K Series Air compressors come in vertical or horizontal tank mounted units with 5 - 25 H.P.motors. Our models provide capacity levels between 20 and 100 acfm at 60 to 250 psig. The K Series Two-Stage Air Compressor comes in both electric & gas engine models.
We stand behind the workmanship of our product with a One-Year Warranty covering all components including the pump, motor and tank on all K Series air compressors.