More Than a Job: A Mission for the Future!
Ivys is a company of the future. We're committed in helping our employees thrive in their daily lives by offering competitive salaries and a positive and inclusive work environment. In order to keep up with current realities, flexibility is very important to us and our team benefits from complete group insurance plans, RRSP and DPSP contributions, an employee assistance program and a recognition and reward program.
Make a real difference in the fight against climate change alongside Ivys!
View Job Offers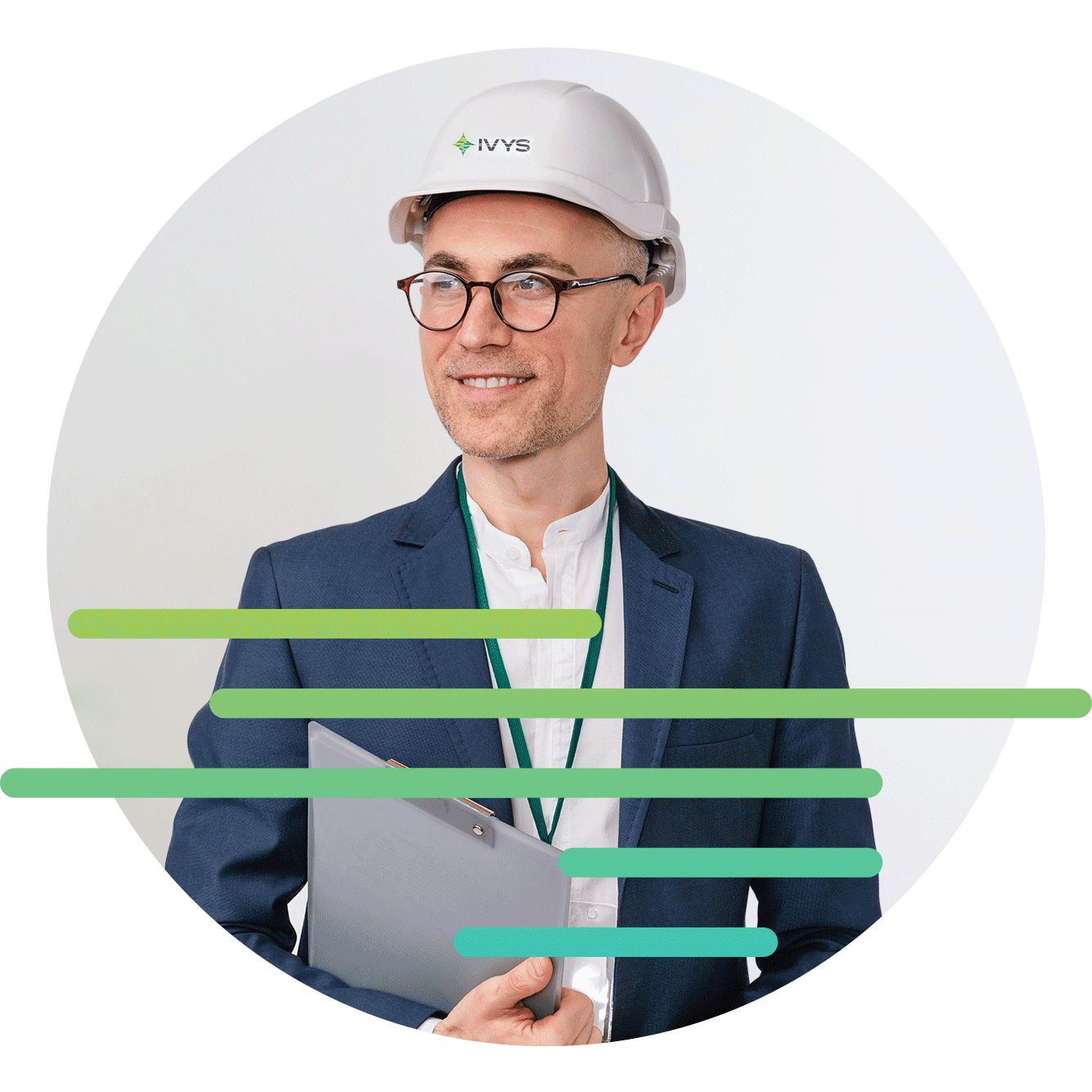 Our work environment is geared towards innovation and quality, which in turn motivates the employee to develop skills and encourages career growth.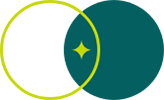 Collaboration & transparency
Our corporate culture values teamwork, respect and trust. We support employee decision-making and encourage a climate of transparent communication.

Our company is committed to inclusion, equality and equity. We are dedicated in ensuring work-life balance and encouraging diversity in our teams.
Make your mark on these job openings

Insurance, that's reassuring
Complete group insurance, including:
Medical and dental coverage for families and individuals
Life and disability insurance
Telemedical service

Personal development and growth
Competitive salaries
Attractive group pension plan
Safe work environment, with a focus on preventio
Health and safety committee
Career advancement opportunities

Personal and professional happiness
Employer-sponsored activities and social committee
Recognition program
Employee Assistance Program (EAP)
Hybrid remote work policy
Workweek ending ending Fridays at noon
Sick leave and personal days
A workplace that is proactive against climate change