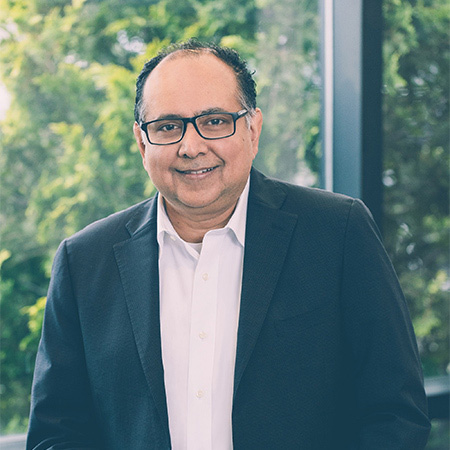 Prabhu K. Rao holds a bachelor's in technology from the Indian Institute of Technology, a dual master's in mechanical and environmental engineering, and a Ph.D. in Mechanical Engineering from Drexel University, Philadelphia USA.
Over the years he has been involved in many incubator and start-up ecosystems and has mentored a large number of founders and entrepreneurs. Dr. Rao brings decades of experience in the clean energy industry and has successfully led teams in both private and public companies to achieve significant growth.
Prabhu is an executive with demonstrated success and strong leadership in the clean energy business. As a CEO, Prabhu is working with the leadership team to enable the growth of Ivys to its full potential. People, products, and processes, are what he believes are the keys to organizational success. «Entitled Purely Driven, the next chapter of Ivys is exciting.»
Contact info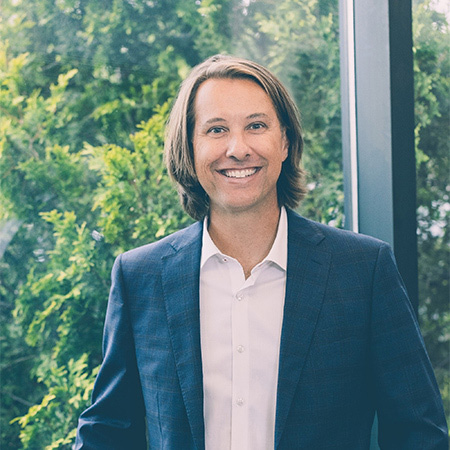 Michael Nadeau
Vice-president, finance and Industrial Business

Michael Nadeau is a seasoned executive with over 15 years of experience in the field of management, finance, operations, and sales. He has consistently demonstrated a keen ability to drive strategic initiatives, optimize financial performance, navigate challenging transitions and lead organizations to sustainable growth.
His expertise encompasses a broad range of disciplines, including financial and strategic planning, process improvement and organizational efficiency. He has a proven track record of delivering exceptional results through a combination of analytical rigor, creative problem-solving, and visionary leadership.
He holds a master's degree in Business Finance, as well as a BSc in Business Administration. As the Vice-President, Finance & Industrial Business at Ivys, Michael plays a pivotal role in shaping the financial landscape and driving the Industrial Business.
Michael is dedicated to fostering a culture of resilience and adaptability within the organizations he serves. He understands the importance of supporting and motivating teams in times of change, inspiring them to adopt new strategies and turn challenges into successes. His leadership style is characterized by a commitment to transparency, accountability, and ethical conduct.
Contact info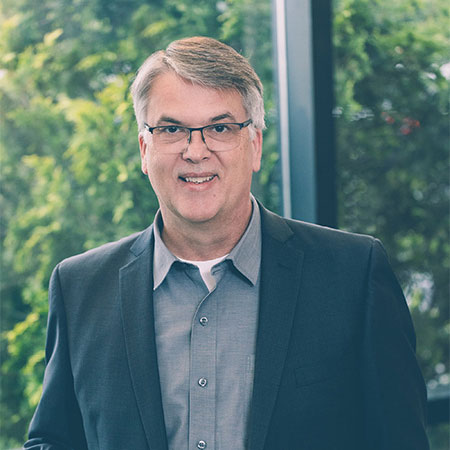 Claude Boyer
General Manager

Claude Boyer is a manager with over 36 years of experience in the compressed air business. Starting his career as a field service technician, he soon graduated to become a technical sales representative and then quickly moved to managerial positions. He owned two successful compressed air businesses, opened a branch for a major player and is now General Manager for our Ontario industrial activities.
Contact info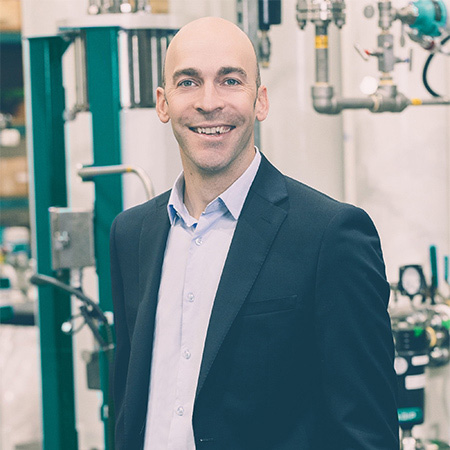 Shaun Gaudet
Vice President, Product Development

Shaun Gaudet is a results-oriented leader with 15+ years of experience in engineering and management. He holds a master's degree in aerospace engineering with technical expertise in gas turbine performance and controls. Shaun has worked for globally renowned manufacturing companies, where he delivered high-value, customer-focused projects and led cross-functional teams through major product life cycle management initiatives. From research and development to new product introductions to continuous improvements, he is a strong believer in collaboration, communication, and customer satisfaction.
Contact info