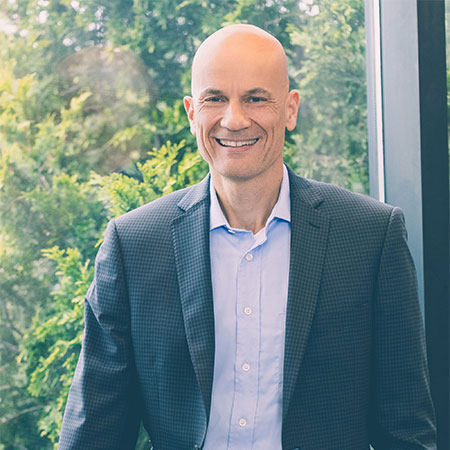 Laurent Amram
Manager, Business Development

Laurent Amram is a mechanical engineer who has spent nearly 20 years honing his skills in sales management while working for pump and compressor manufacturers in Asia, Europe, and Canada. His hands-on expertise spans leading and managing sales teams and distributor networks, developing sales and marketing strategies, and excelling in account management.
He brings several years of experience in renewable energy projects and continues to drive sales growth in various markets across North America. Laurent holds a Bachelor's degree in Mechanical Engineering from the École Polytechnique de Montréal.
Contact info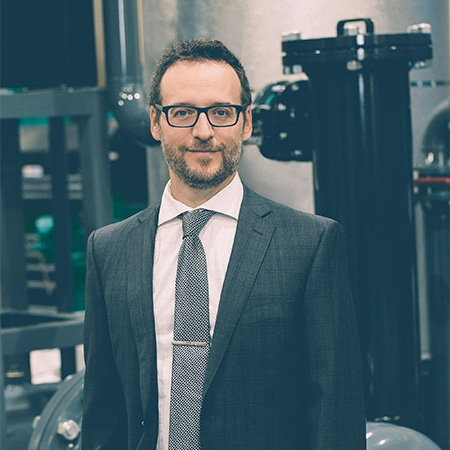 Daniel Routhier
Director of Sales and Business Development – Compressed Air

Daniel Routhier is a highly successful sales professional with over 20 years of experience working for globally renowned manufacturers. His hands-on expertise spans customer service, new business development, and sales management.
Daniel has been at Ivys for the last seven years, where he has worked as a sales representative and territory manager in both Canada and the U.S. In his current role, Daniel is responsible for developing the North American market for Ivys' compressed air solutions. He holds a BSc from the Université de Montréal.
Contact info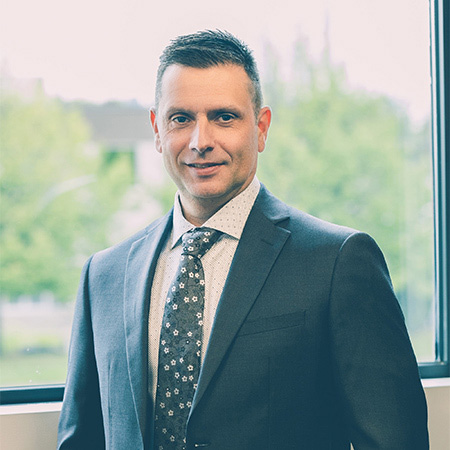 Jean-Philippe Labrie
Director Customer Care

A true engineering veteran, Mr. Labrie holds nearly 20 years of experience in process engineering and integration/automation. Since 2019, he has been overseeing the establishment of the Customer Service Department at Ivys, including the creation of its divisions: "Service Engineering and Technical Support," "After-Sale Management and Customer Support," and "IIOT Remote Access, Data Acquisition, and Reporting . "
Jean-Philippe possesses hands-on experience in developing and implementing service business strategies such as commissioning, part replacement, critical spare parts management, preventive maintenance, and customer training. He holds a bachelor's degree in engineering.
Contact info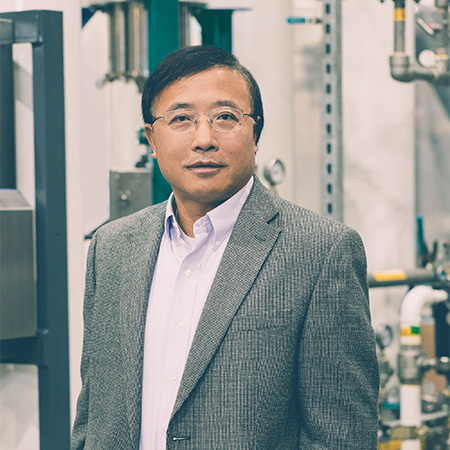 John Li
Director of Sales – PSA for Hydrogen and Industrial Gases

John Li is an accomplished technical leader with expertise in chemical reaction processes and system development. With over 15 years of experience in alternative energy management, fuel cells, and engineering. His skills encompass a wide spectrum ranging from engineering and design to scaling up and economic analysis.
His expertise particularly extends to material synthesis and manufacturing, energy conversion and utilization, as well as gas and liquid separation and purification. Possessing strong management abilities, John is results-driven and excels in initiating and concurrently managing multiple projects to achieve both the technical and business objectives of the projects.
Contact info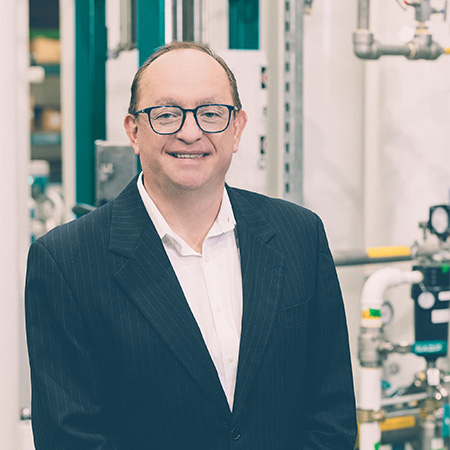 Cristian Iuhas
Vice President Innovation

Cristian Iuhas is an engineer with over 30 years of experience in design, project execution, and management, as well as commissioning and start-ups. He holds a bachelor's degree in chemical engineering and a diploma in engineering management, along with PMP certification. Cristian is also a member of the Quebec provincial association of professional engineers.
His extensive experience spans across various industries, including gas, petrochemical, chemical, and cleantech sectors. His expertise encompasses coordinating and overseeing the design, construction, erection, and installation of equipment, ensuring compliance with design specifications, quality standards, plant requirements, and pre-start-up safety reviews.
Contact info